Fancy catching up over a cuppa and having a nibble whilst you natter? The new dates for our Redhill Deaf Coffee Mornings and Deaf Afternoon Tea in Woking for 2020 are set.
Come and meet our lovely Deaf Community Officers from the Sensory Services team at Sight for Surrey and meet new friendly faces. Informative and interesting guest speakers will be at each date.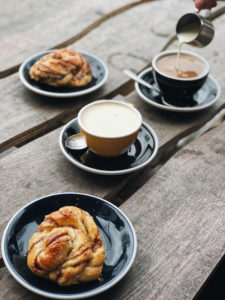 We really are a welcoming and very friendly bunch and this is a relaxed meet up, supportive of your wellbeing, there is no need to book, just turn up. A British Sign Language Interpreter will be available at the venues on all of the dates. If you need another type of communication support just ask and we will arrange it.
View all our Coffee Morning and Afternoon Tea dates for further information. We look forward to meeting you!