Shop online? Who doesn't now? Keep shopping and raise money for Sight for Surrey just by shopping online. We have teamed up with
Give as you Live
, who make a donation to us, every time you shop with a registered retailer. You can shop with more than 4,000 top retailers, but by making your purchase through
Give as you Live's
website, money is donated to us at no cost to you.
To read more and find out all the shops who take part visit Give as you Live – Argos and John Lewis are just two well-known shops who participate.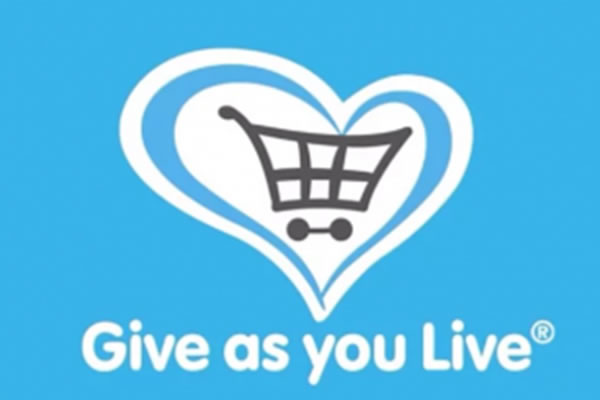 Did you know you can choose to give 0.5% to Sight for Surrey at NO extra cost to you when you shop for anything on Amazon? Amazing news!
The generous lot at Amazon have made it super easy too, all you need to do is use the Amazon Smile link when logging on or choose Sight for Surrey as your chosen charity if prompted when logging onto Amazon. It literally is as simple as that and costs you nothing extra, yes that's right absolutely nothing extra, not one penny!
Anything and everything you buy via Amazon Smile can benefit Sight for Surrey so please, please do remember us when you shop on-line. So what are you waiting for…. get shopping and spread the word.