Welcome to the Assistive Technology section of the Sight For Surrey website. Here you will find information about software and hardware which can assist you in the use of a Computer, Smart Phone or Tablet.
Sight for Surrey has an Assistive Technology Trainer, Gary Eady, who provides Information and Communication Technology (ICT) and Access Technology provision to our service users.
Gary carries out ICT and Access Technology assessments for those members who intend to undertake computer training. Once an appropriate solution has been established, training will be delivered in how to use your chosen access technology solution on your home computer. This includes specialist computer programme demonstrations, such as screen magnification and screen reading software.
Sight for Surrey volunteers who support computer work also can receive training in the use of Access Technology solutions in order for them to be more able to support members in their home.
For further information, please contact Gary Eady, email: geady@sightforsurrey.org.uk or tel: 01372 377701.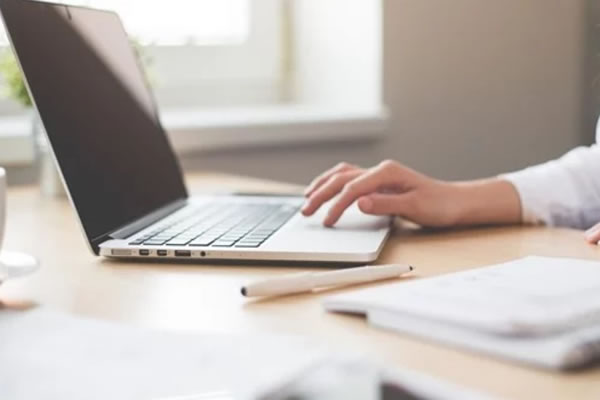 Email: info@sightforsurrey.org.uk
Address: Sight for Surrey, Rentwood, School Lane, Fetcham, Surrey, KT22 9JX
Sign up to our newsletter today and get the latest news and events sent to you: