Our projects and activities are dependent upon the generosity of our supporters. Gifts left in Wills, or a 'legacy', are especially important. Such gifts may be big or small, but their effect on a child or adult with a sensory impairment is life-changing.
When someone is kind enough to let us know they wish to leave us a legacy, we can plan our future activities with added confidence.
Your gift to us can be the difference in ensuring a person who is Deaf or blind lives a full and independent life, long into the future.
Why write a will?
Peace of mind! Having a Will ensures that the right people will benefit from your estate when you pass away. Without a valid Will, it can take months and often years to sort out your affairs. This can mean your surviving dependants (a spouse, partner or children) will have to take on the everyday expenses such as utility bills without access to your money. You can also minimise the amount of Inheritance Tax you pay.
Where do I start?
Your Will writer will work with you to make sure your wishes are communicated. They will also provide guidance regarding other important issues such as executors, legacies, organ donation and other matters, to ensure those left behind are aware of your wishes. Family Wills Surrey has worked with us since 2014 providing guidance and advice, offering a 10% discounted rate on will writing.
Please don't hesitate to get in touch with them for a confidential chat, a fact sheet or to arrange a no obligation consultation in the comfort of your own home. Contact Ben at benkfamily-wills-surrey.co.uk or by telephone on 01372 374676.
There are two main types of gift that you can leave in your Will to Sight for Surrey:
You can leave a specific sum of money or a specific item, such as stocks, shares or property.
You can leave a share in, or all of, what's left of the value of your estate after bills have been paid and all other legacies have been distributed.
Finally, if you have already written us into your Will, we are incredibly grateful and we would love you to let us know. For more information, please contact us by phoning 01372 377701 or emailing togetherwewill@sightforsurrey.org.uk.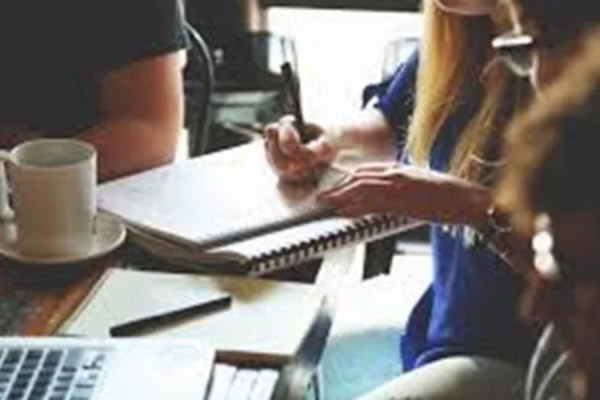 Email: info@sightforsurrey.org.uk
Address: Sight for Surrey, Rentwood, School Lane, Fetcham, Surrey, KT22 9JX
Sign up to our newsletter today and get the latest news and events sent to you: